I bought the first iPod, iPhone, iPad and Apple Watch.
There goes that streak.
---
That's the sort of keynote I like from Apple. Lots of new features for devices I already own, no temptation to spend any money. 👍
---
Ah, crap. I just got it.
The two big "secret" Apple projects: the headset and the car.
They're basically the same project: spatial computing.
Low latency real time computing integrated into the physical world. Their spacial computing tech is the real story here.
---
If I was on the Meta Quest team, I would not be looking forward to the next team meeting with Zuck.
---
Ok. Apple Vision Pro looks really interesting. AR first, not VR.
But I still can't see myself buying one.
---
Dragonflies at Woods Mill.
---
It may be a common cardinal beetle, but it's uncommonly beautiful.
---
Beach flower.
---
The wind farm has really grown on me over the years.
---
The gull parade.
---
Oh, nuts.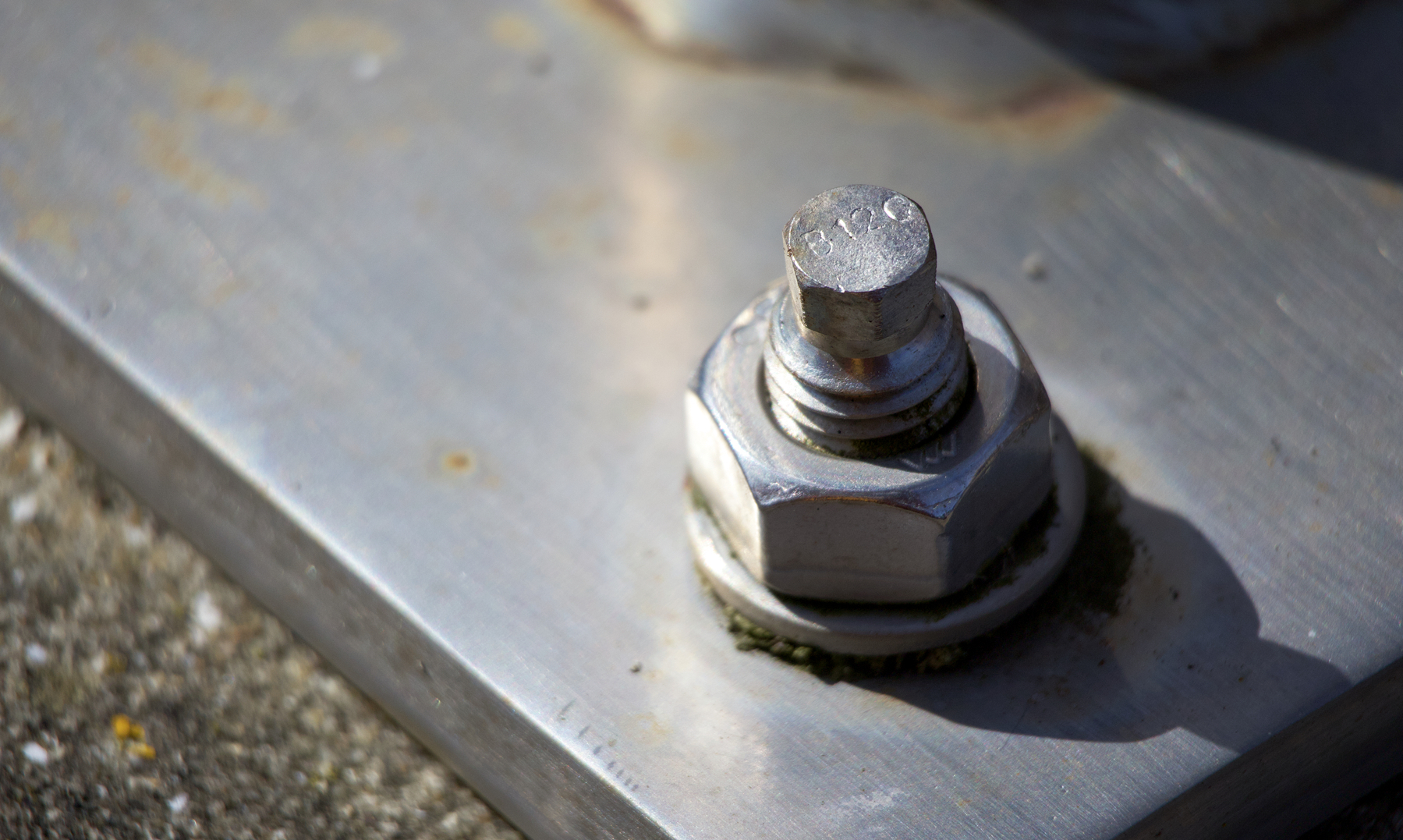 ---
Squee.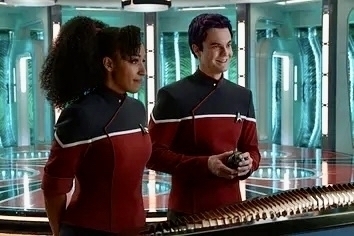 ---
Having an 80s moment.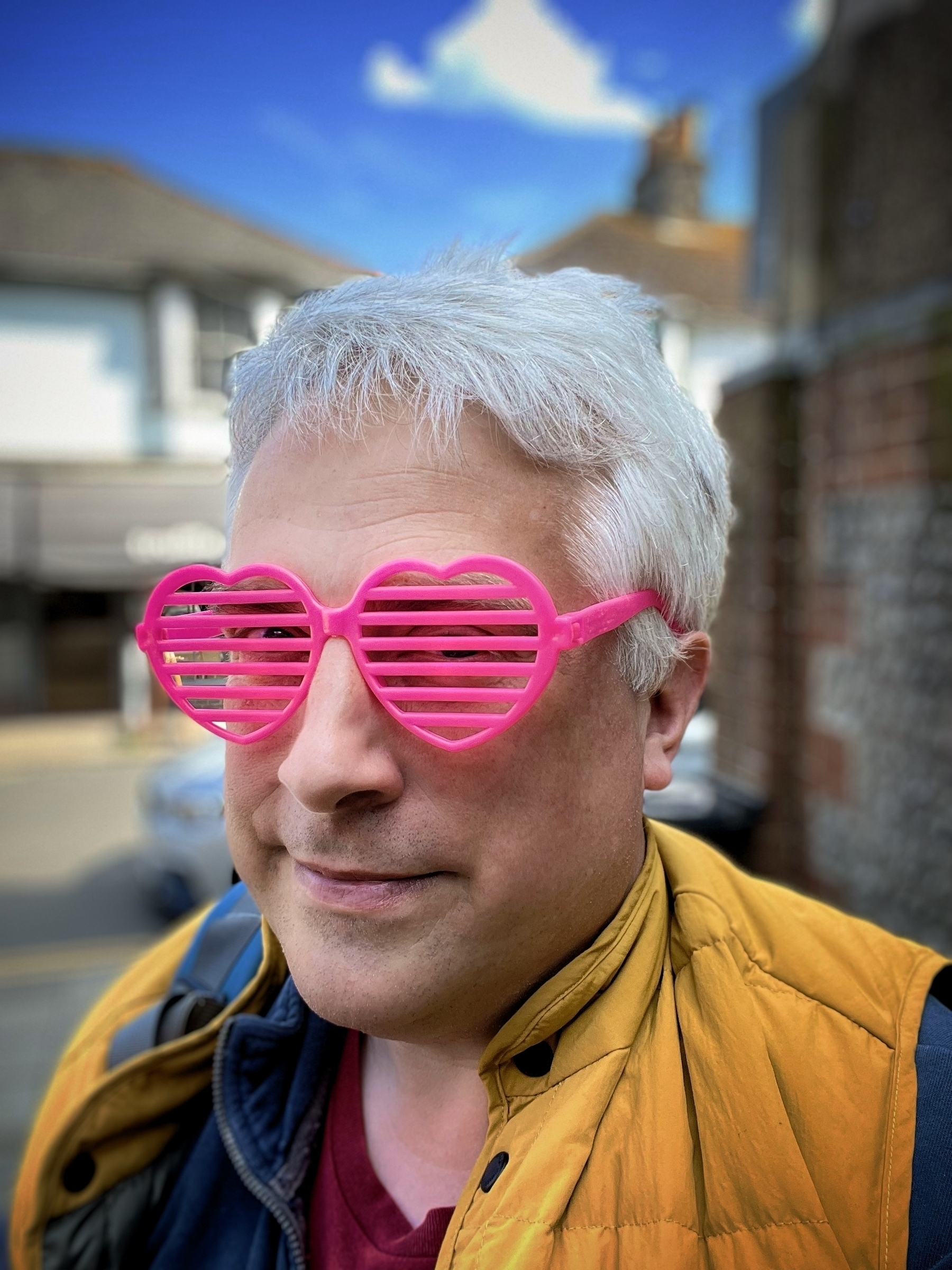 ---
Saturday morning pancakes.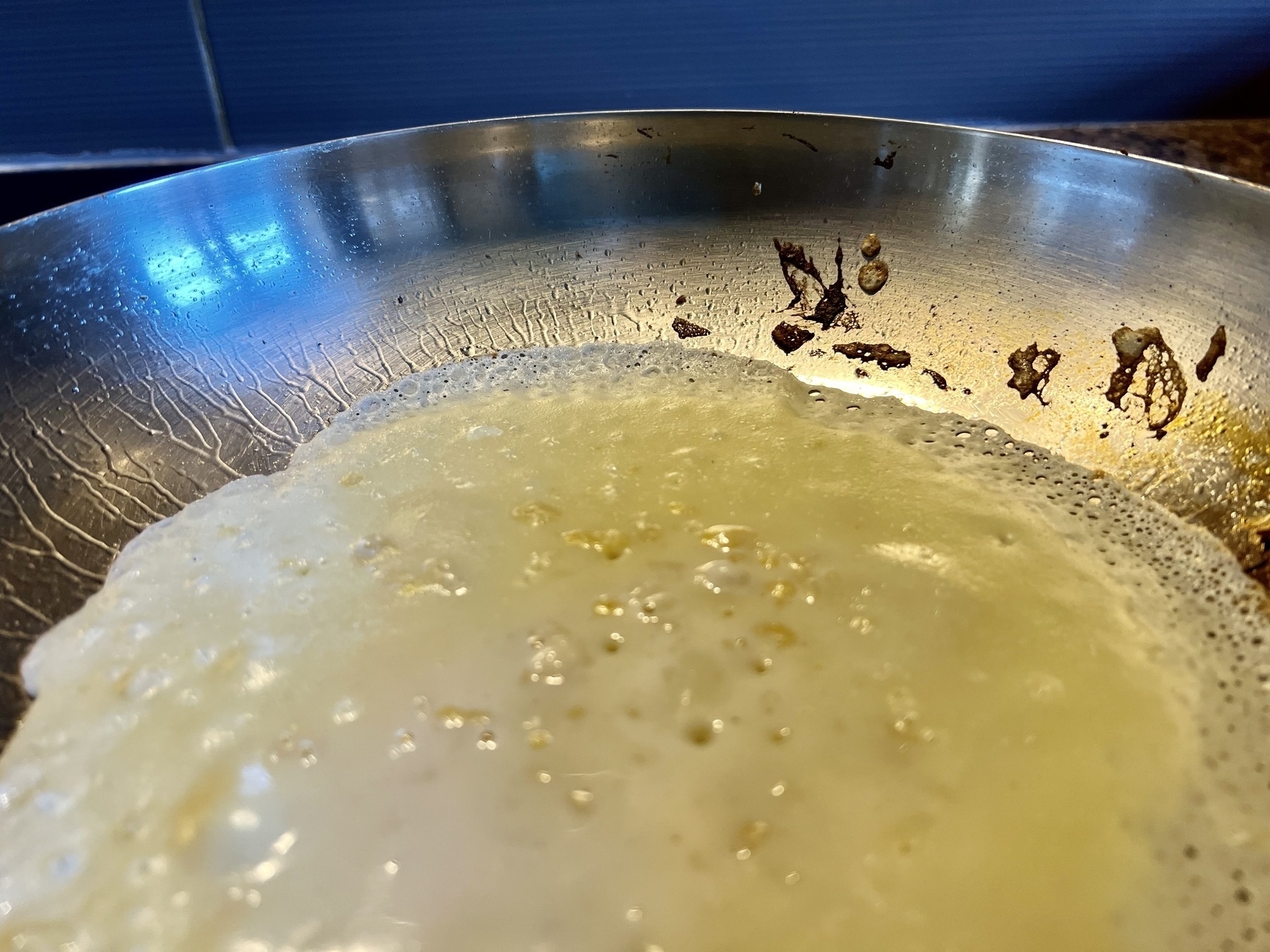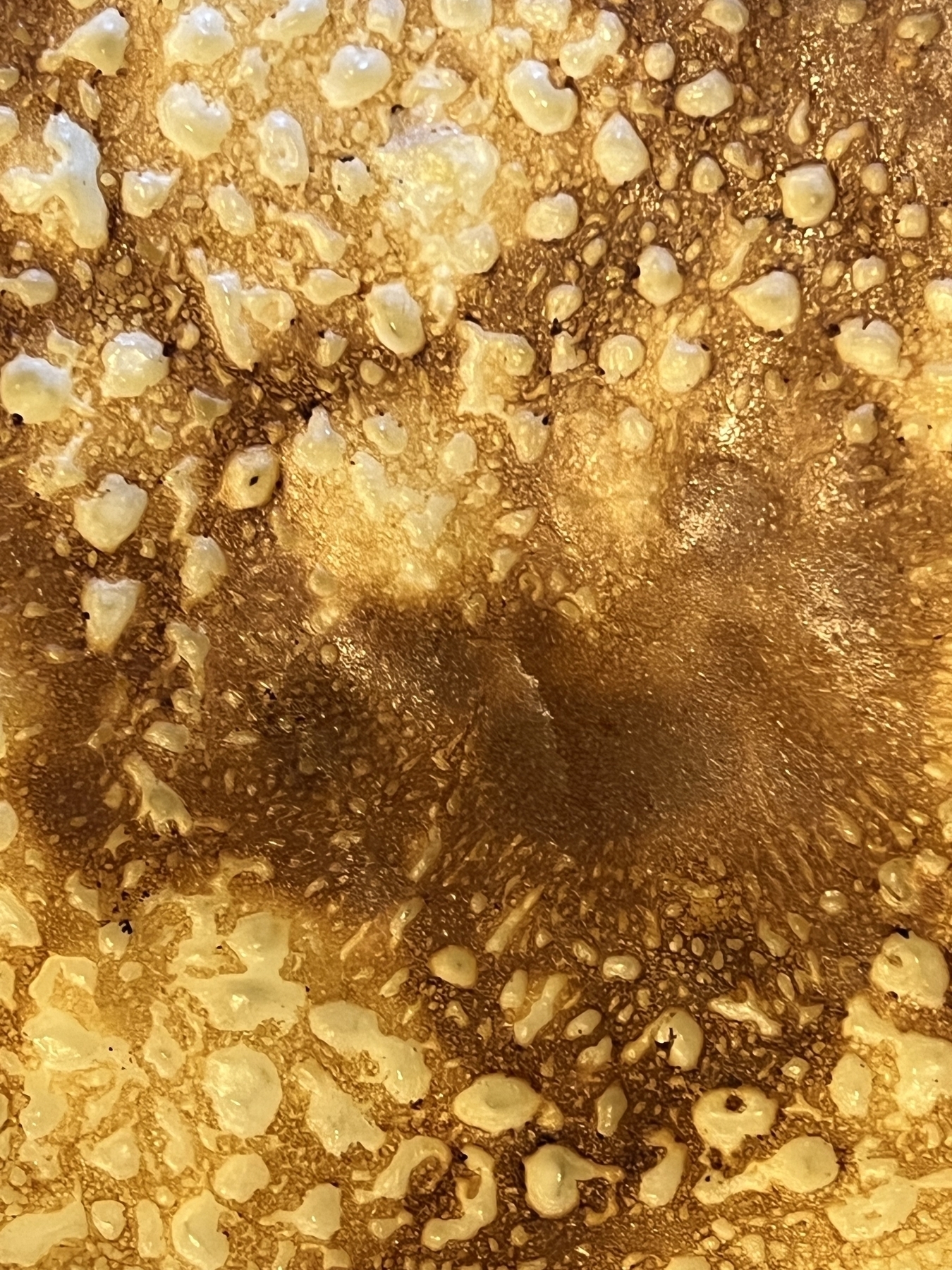 ---
The sun going down over micro.camp…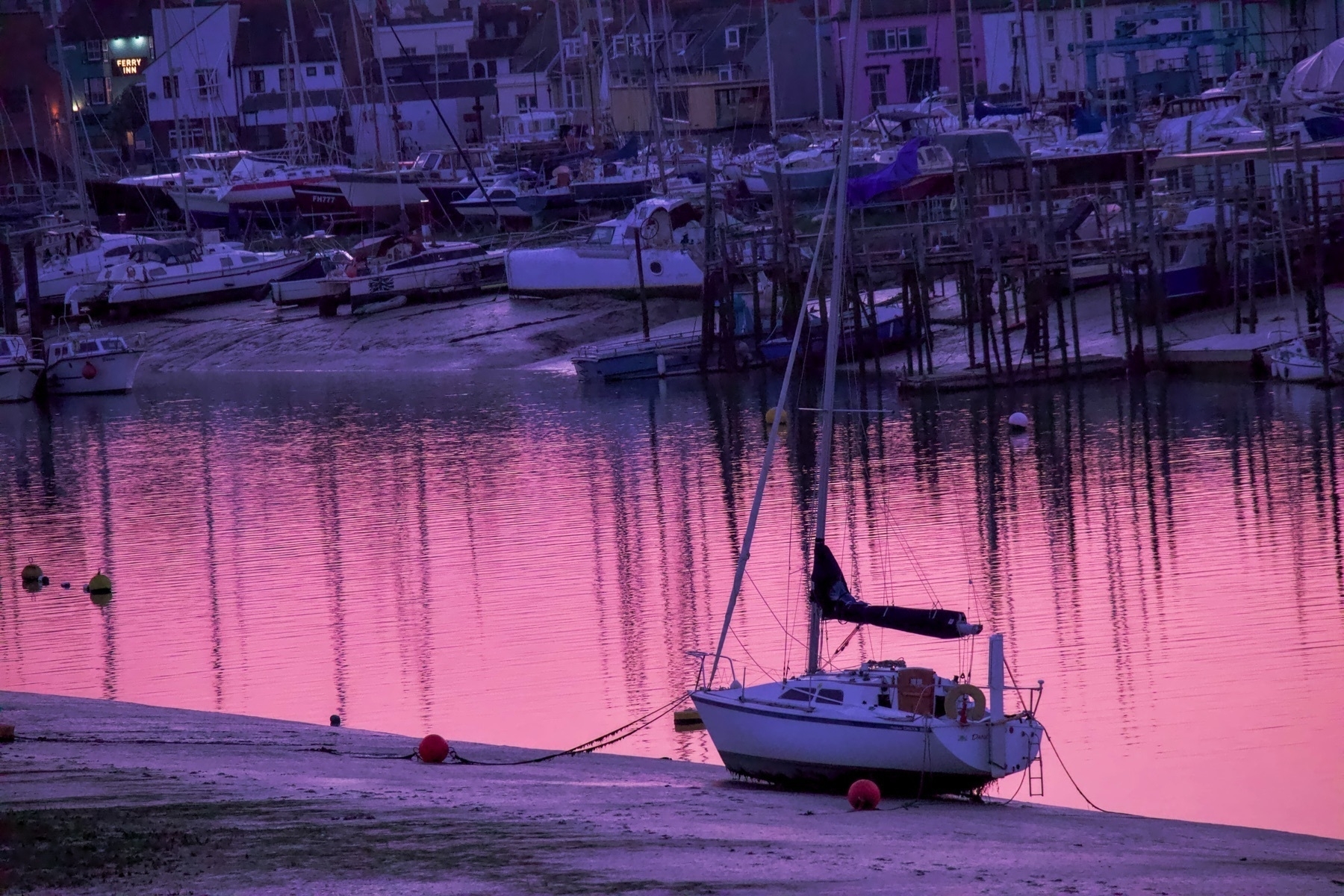 ---
Micro camping.
---
Wow. Engagement on posts in my Substack Notes feed has collapsed.
Only the very biggest newsletter authors are getting any reaction at all.
---
Like winds and sunsets, wild things were taken for granted until progress began to do away with them. Now we face the question whether a still higher 'standard of living' is worth its cost in things natural, wild, and free.
— A Sand County Almanac by Aldo Leopold 📚
---
There are some who can live without wild things, and some who cannot.
— A Sand County Almanac by Aldo Leopold 📚
---
---
Hello there.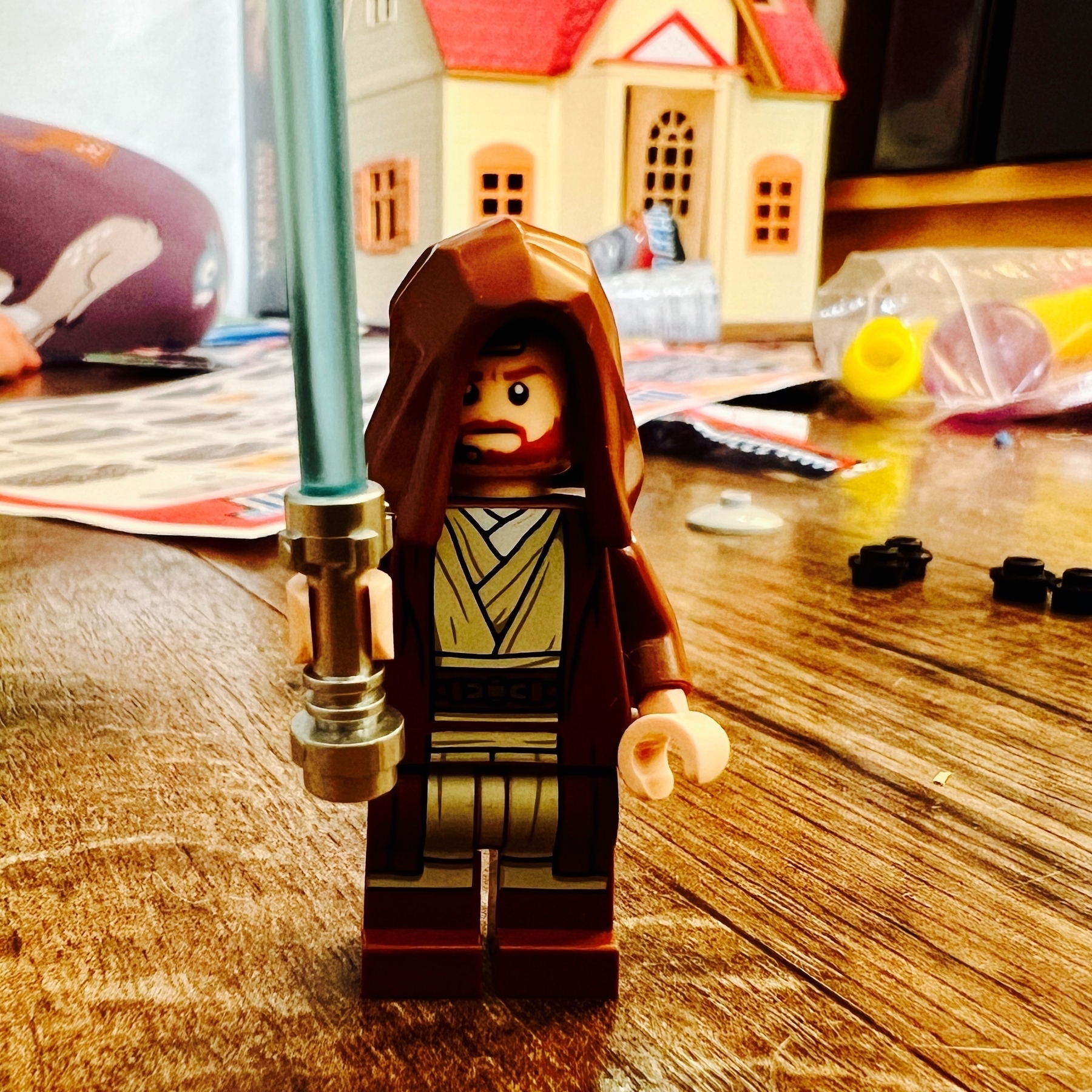 ---
RIP Dooce. One of the true blogging pioneers.
I worry that the history of those early days is being lost, as the people as the people who defined it die, and their sites fade away.
---
---
Penny Mordaunt cosplaying as Britannia.
Still, Britain has a bit of a cultural thing about women with swords.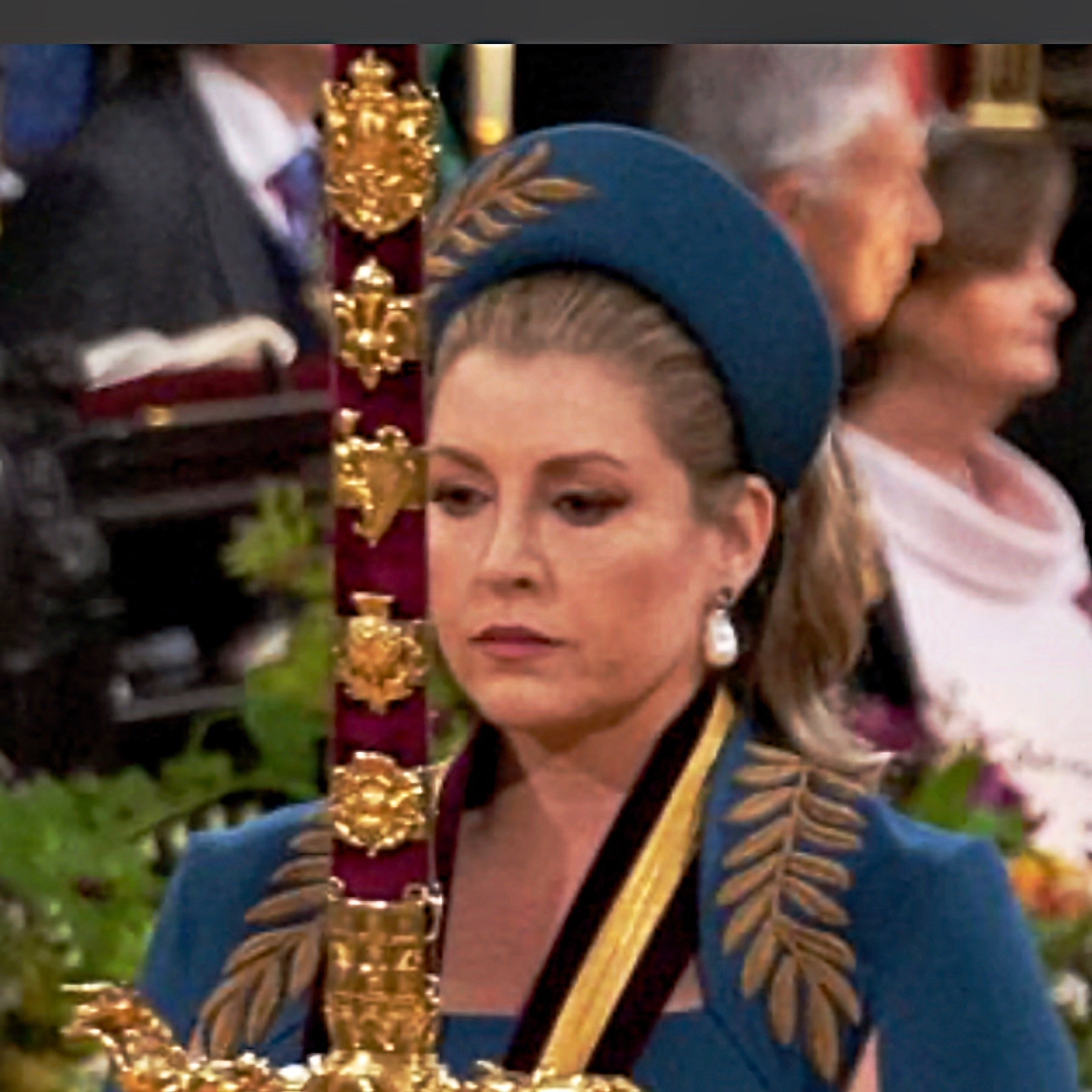 ---
All the faith leaders coming into the coronation together, and then our Hindu Prime Minister and our Muslim Scottish First Minister, is surprising moving. The UK ain't doing many things right at the moment, but being a multi faith democracy is one of them.
---